Efficiency at its best
The solid-state ground power unit combines a robust design with the latest inverter technology and cuts down lifecycle costs to a minimum due to highest efficiency. The modular design of all major electrical / electronic components guarantees highest output quality and reduces the mean time to repair to a minimum. The solid-state ground power unit is made of fully recyclable materials and therefore presents a sustainable possibility to provide electricity to aircrafts.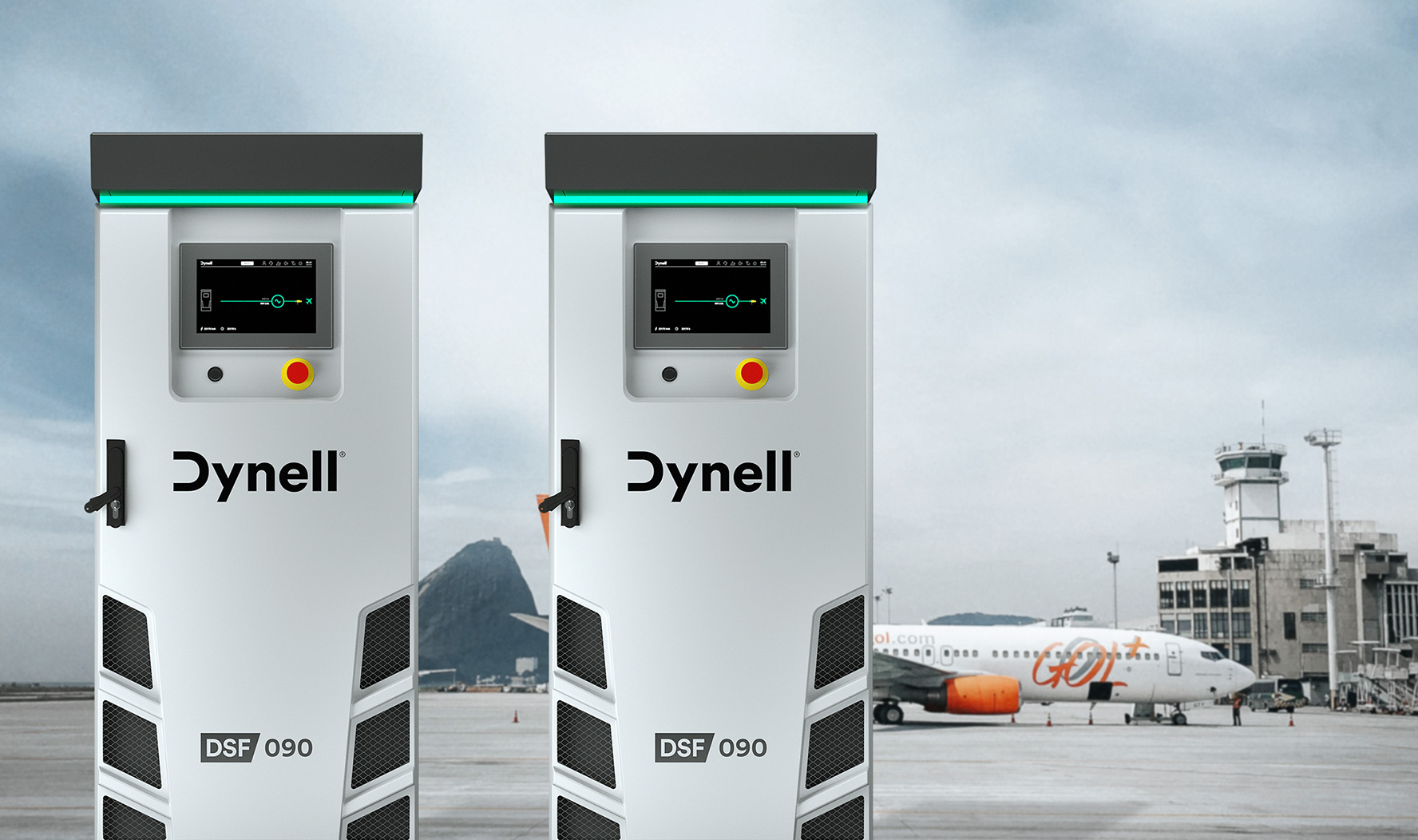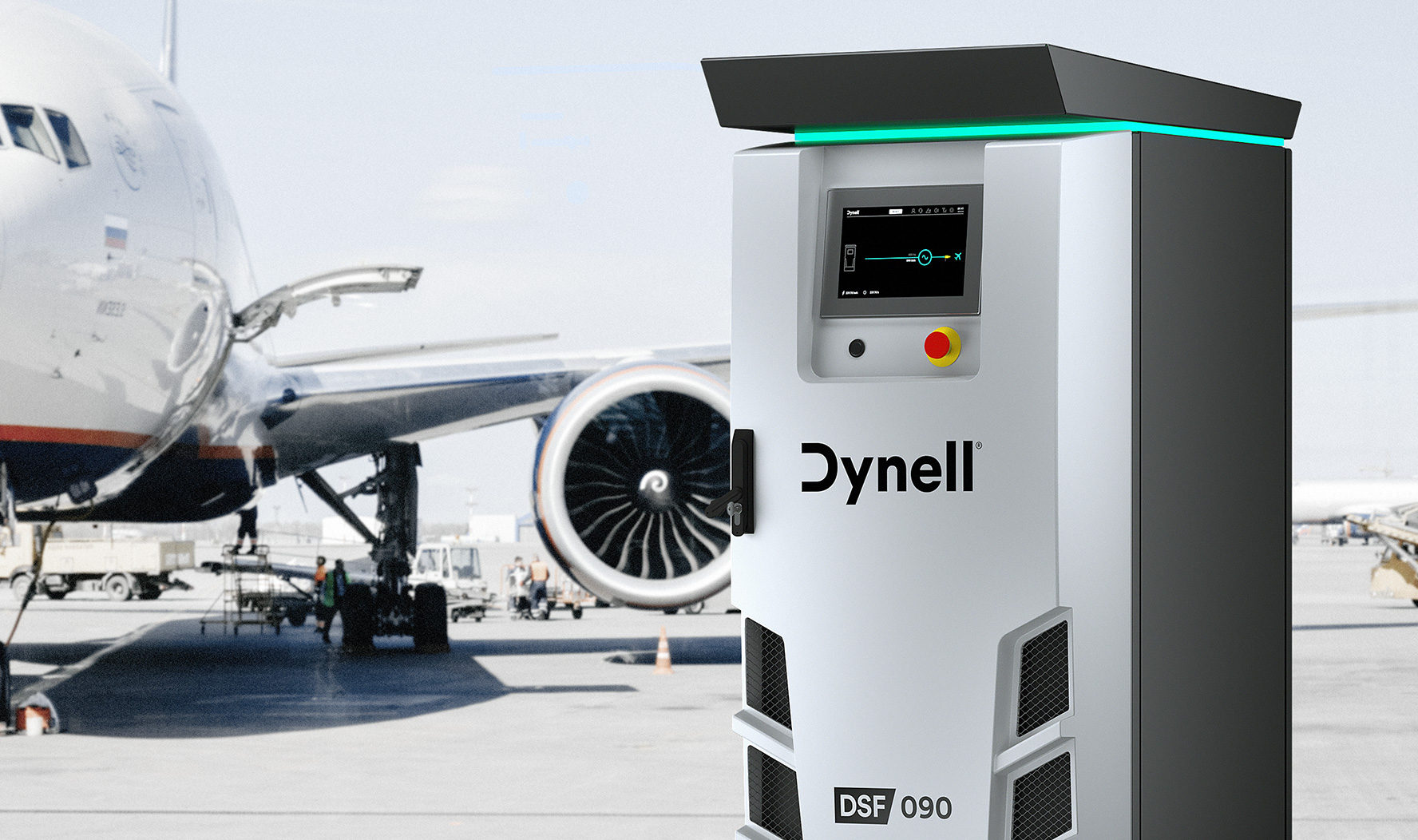 Modularity
The modular design guarantees security of supply for the aircraft and increased availability, as redundant operation is possible. In addition, the plug and play system allows easy and fast installation with best accessibility to connect input and output cables. The whole system is designed to be fail safe and to ensure highest reliability, substantiated by using only the latest components.
Intuitive User Interface
The newly designed user interface is reduced to the very essentials. It is intuitively to use for the operator and the service staff. On-site maintenance and service is improved by remote access to all units. In the future, predictive maintenance will further increase the units' availability.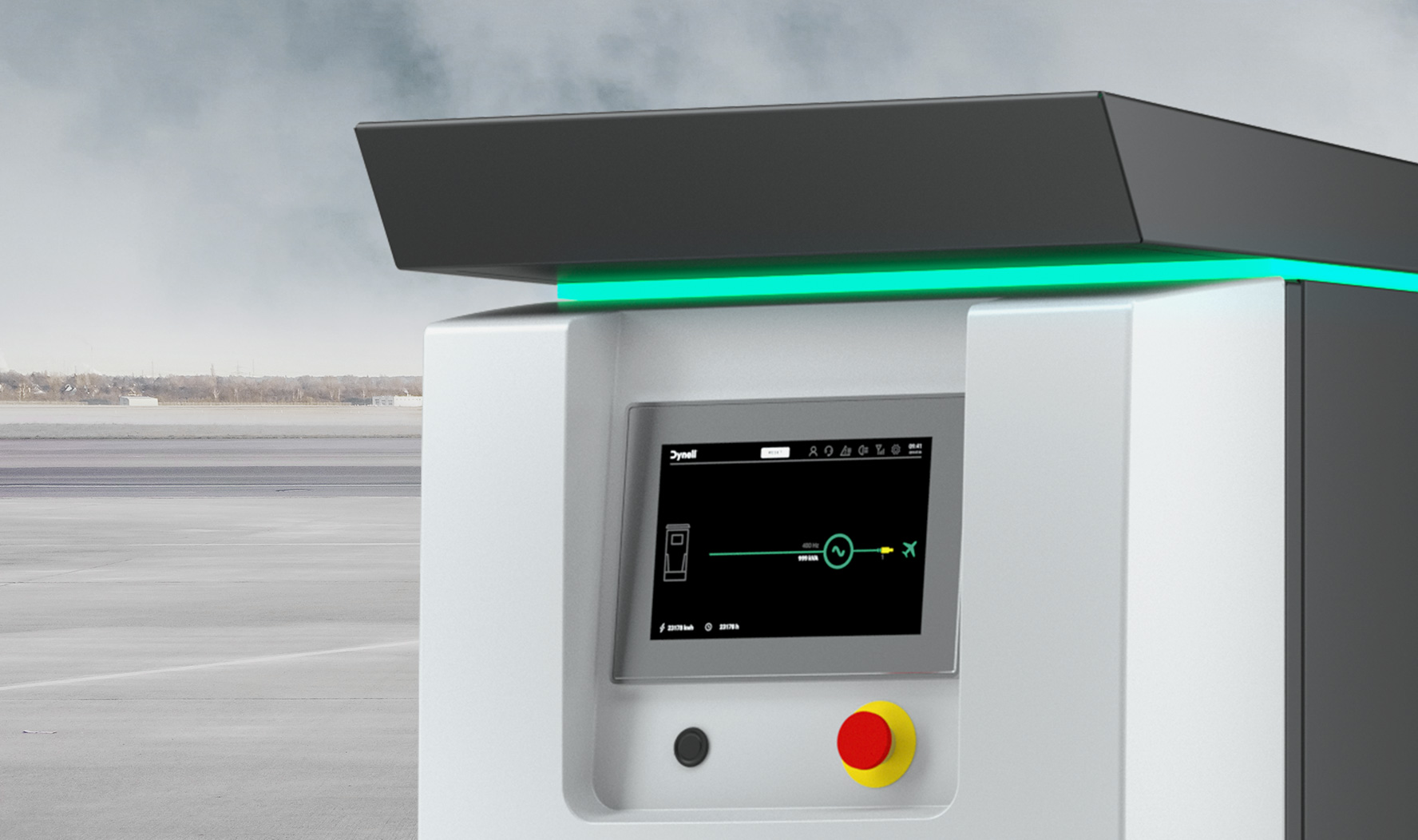 Advantages
Compact and modular design
Latest inverter technology
Lowest MTTR
Plug and play – easy installation
Comfortably combinable with all connection systems
Recyclable materials (PMMA)
Easy and intuitive operation