Compact and modular design
The Dynell cable coil is made of durable materials like stainless steel. In combination with the innovative twisted cable concept, service cycles are improved to a maximum. A high-quality variable frequency drive guarantees longest reliability. Due to the easy and fast replacement of the cable, downtime can be reduced to a minimum.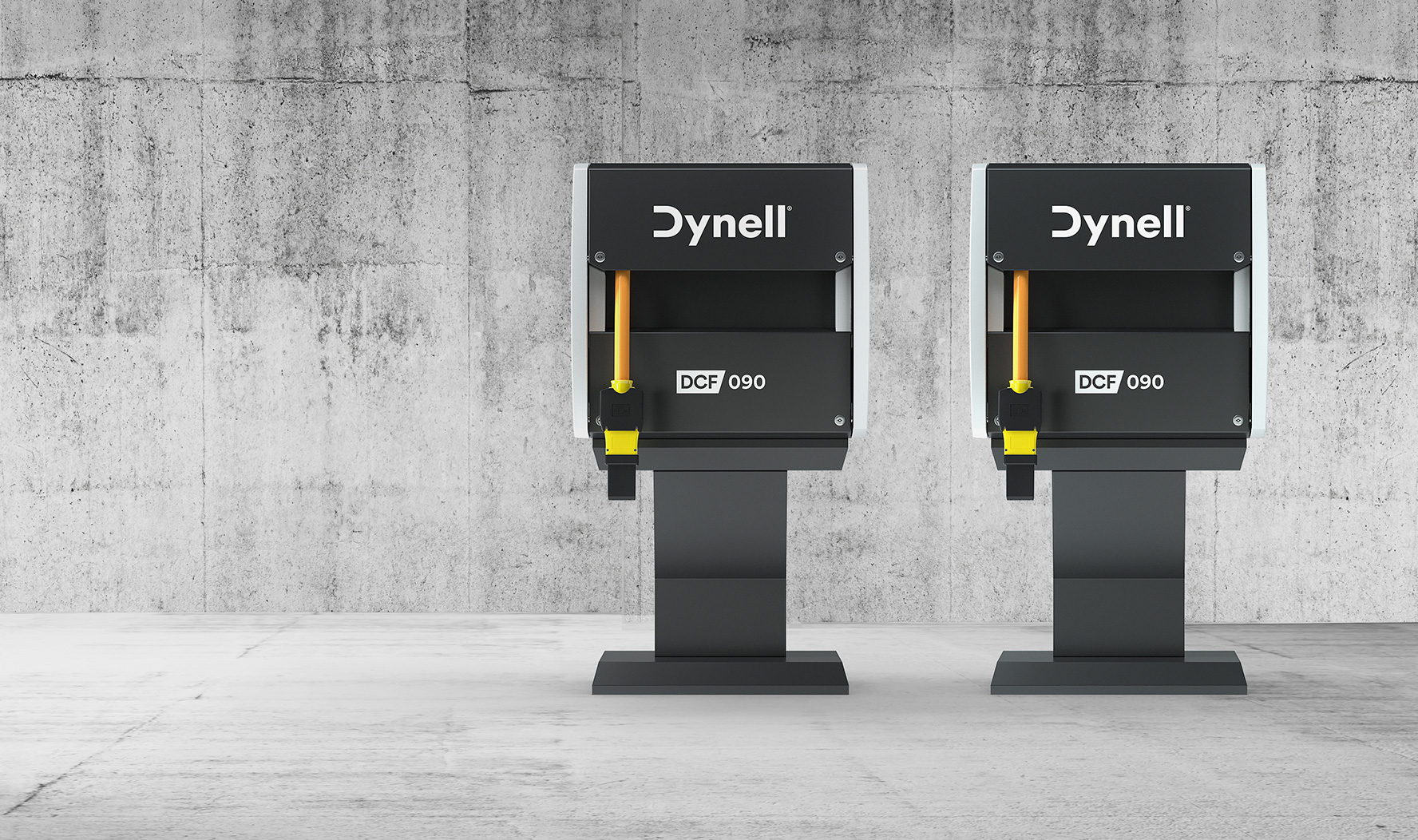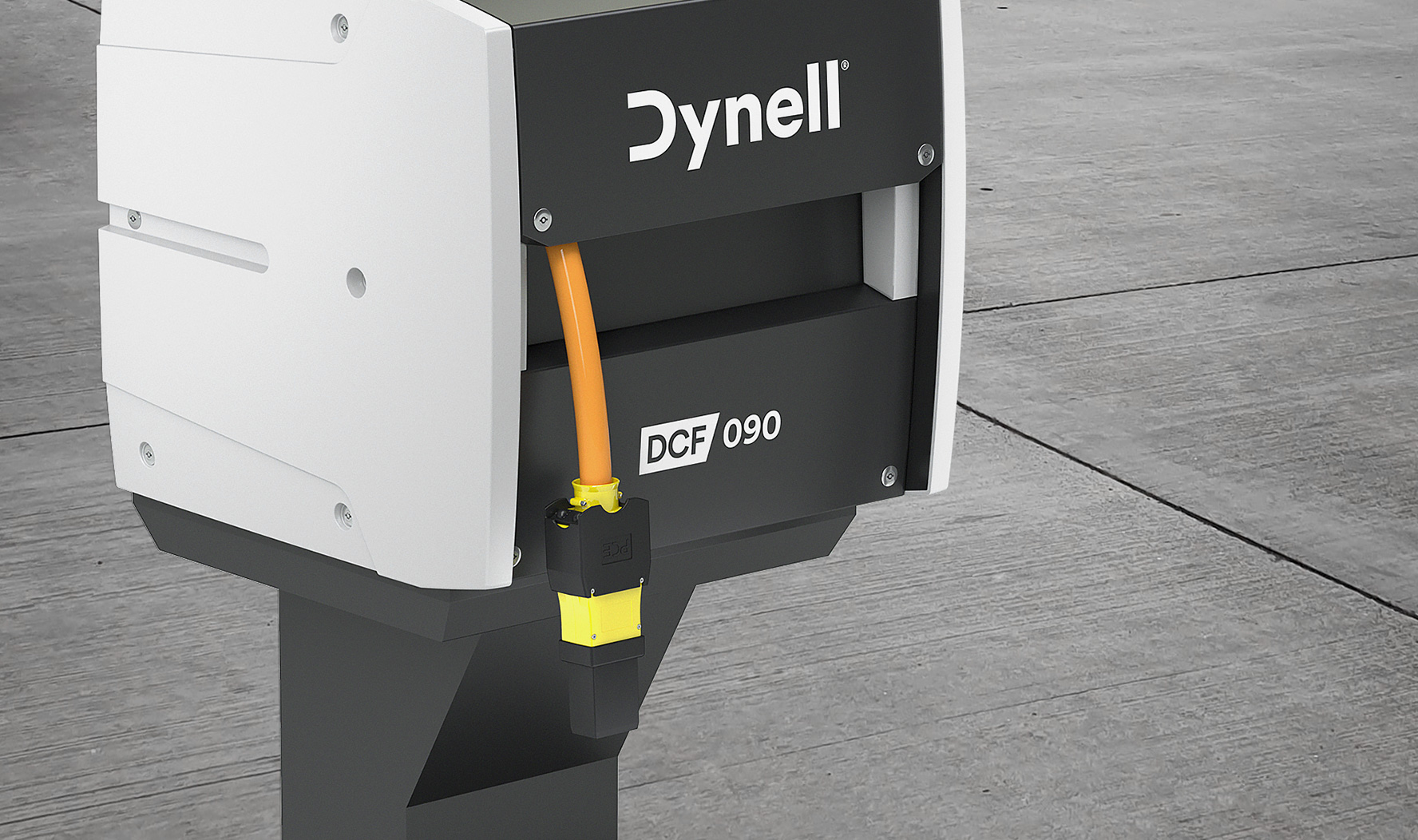 Plug and Play
The cable coil is easy to install. Due to the modular design, the cable coil can be perfectly combined with our solid-state ground power unit DSF 090 and DSF 180. Both can be mounted on the apron and can be controlled from only one user interface or the 400 Hz connector, DMC 400.
Advantages
Compact and modular design
Lightweight design
Recyclable materials (PC-UV)
Stainless steel cable drum
Plug and play – easy installation
Up to 30 m cable
Easy and intuitive user interface (operation)