DIM – Dynell Inverter Module
The Dynell Inverter Module (DIM) is the core element of the all-electric GPU. The DIM is already used in all Dynell's solid-state GPUs and is interchangeable between all Dynell products. No configuration is required – just plug & play.
One DIM contains all the electronic components to transform the DC voltage from the battery into 400 Hz. The latest semiconductor technology ensures highest efficiency of up to 99% for one DIM.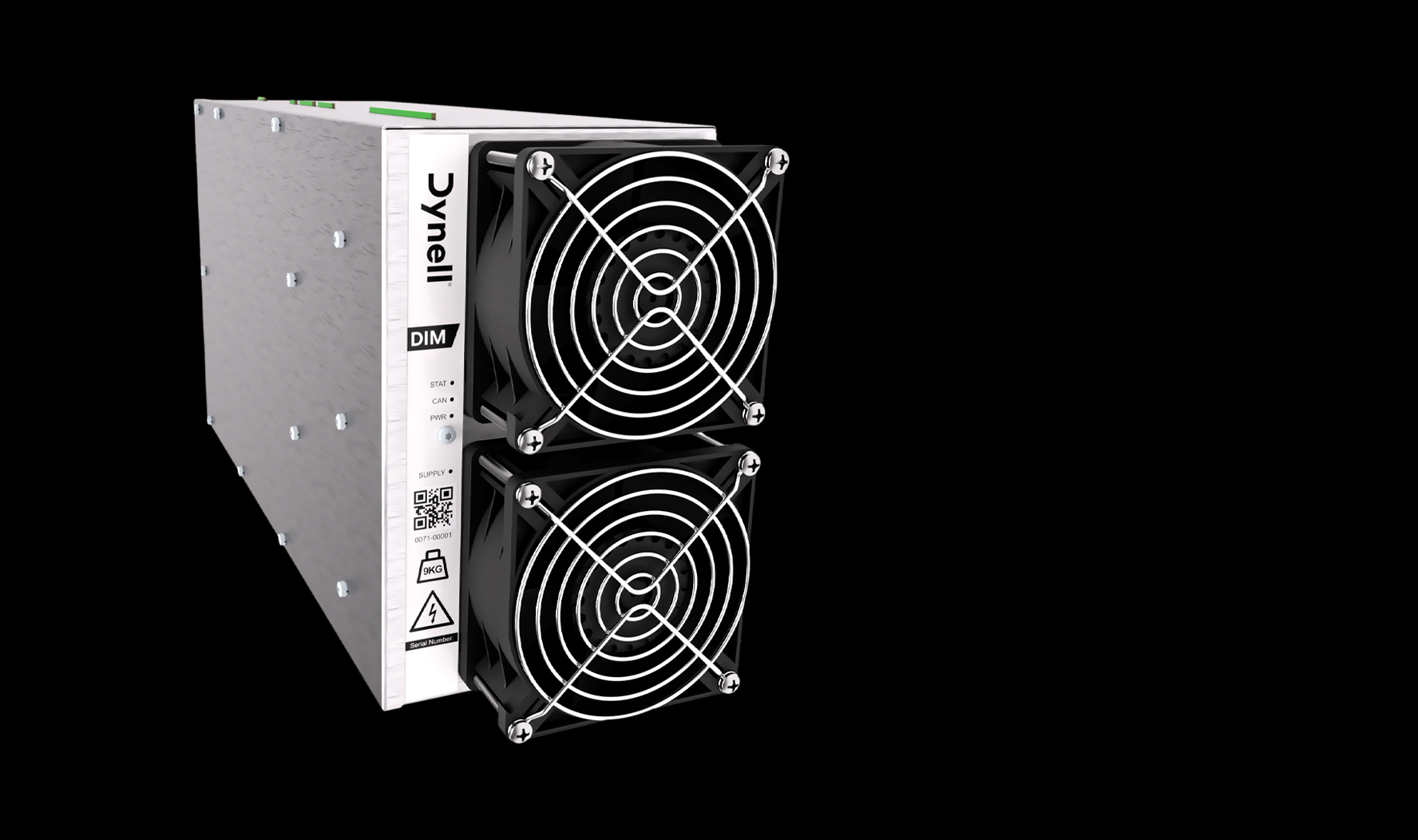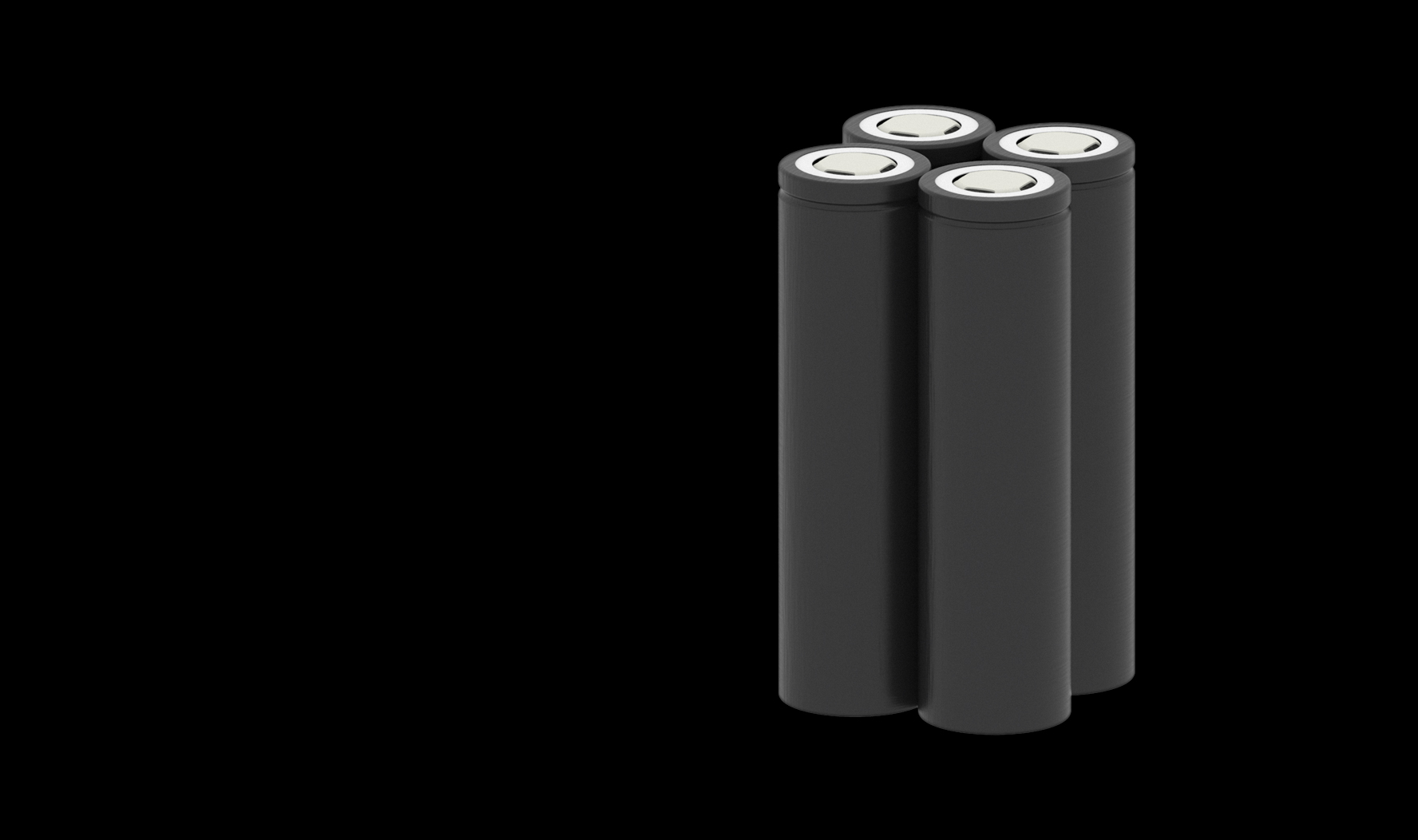 Batteries
The batteries are based on state-of-the-art Li-ion technology with high energy density for demanding industrial applications. The battery pack is designed in accordance with the highest safety and quality requirements; it is fully CE marked and manufactured in Europe.
Modularity and scalability
A modular and clearly structured layout allows easy and safe access to all areas of the unit. The design concept enables flexible adaptations to changing requirements. The nominal output power of one DIM is 22.5 kVA and the capacity of one battery is either 84.5 or 96.5 kWh. This allows scalable output power of one unit in steps of 22.5 kVA up to 90 kVA and storage capacity between 84.5 and 193 kWh. In case of unexpected changes in power requirements in the future, the output power and capacity can be easily adapted upwards or downwards.