Efficiency at its best
You save time and money. The necessary connections are always available on site and ready to use. The thought-out product concept makes the pit system very easy to service and maintain and increases the service cycles. A closed system perfectly uses the available space underneath the apron as it can bear loads up to 90 tons.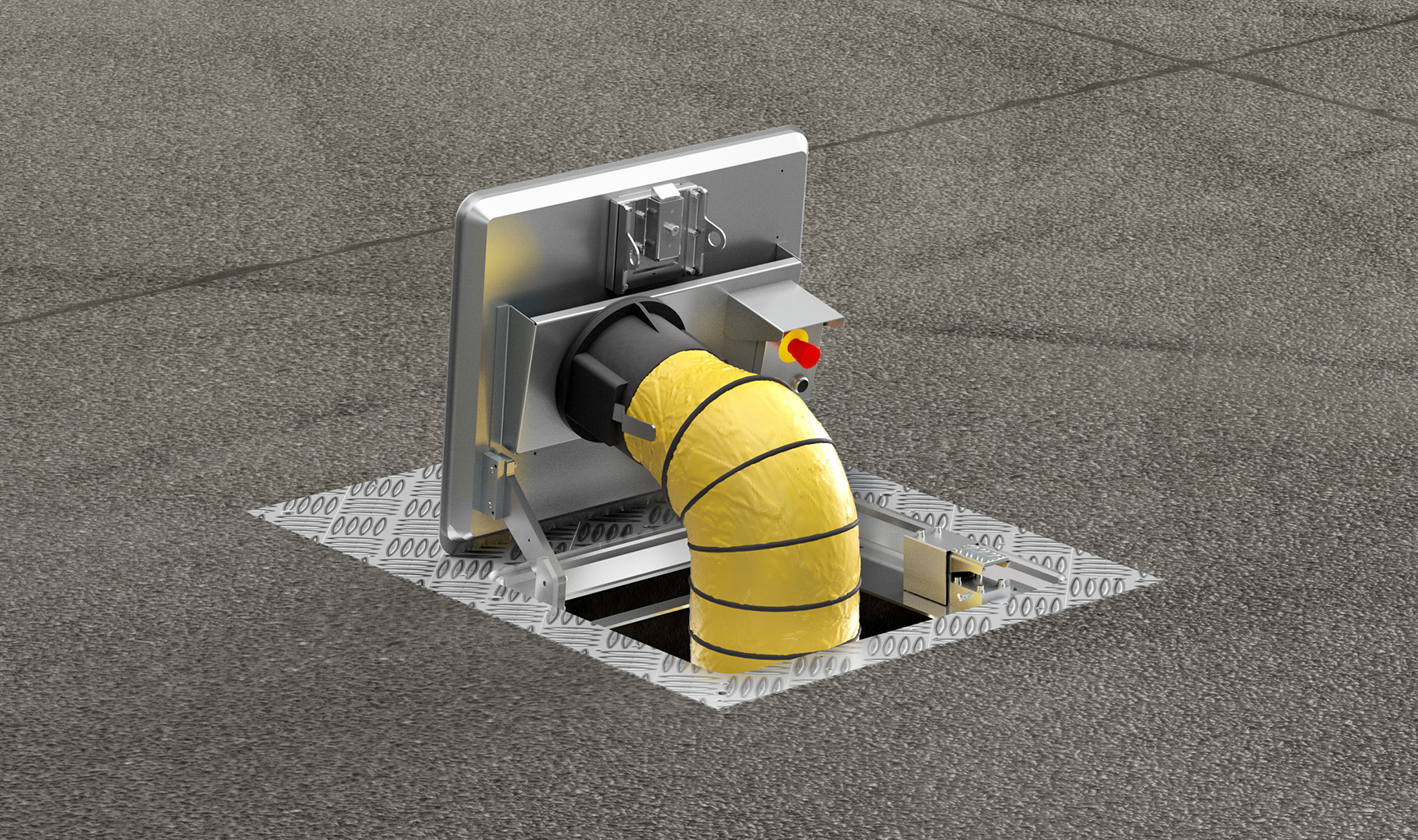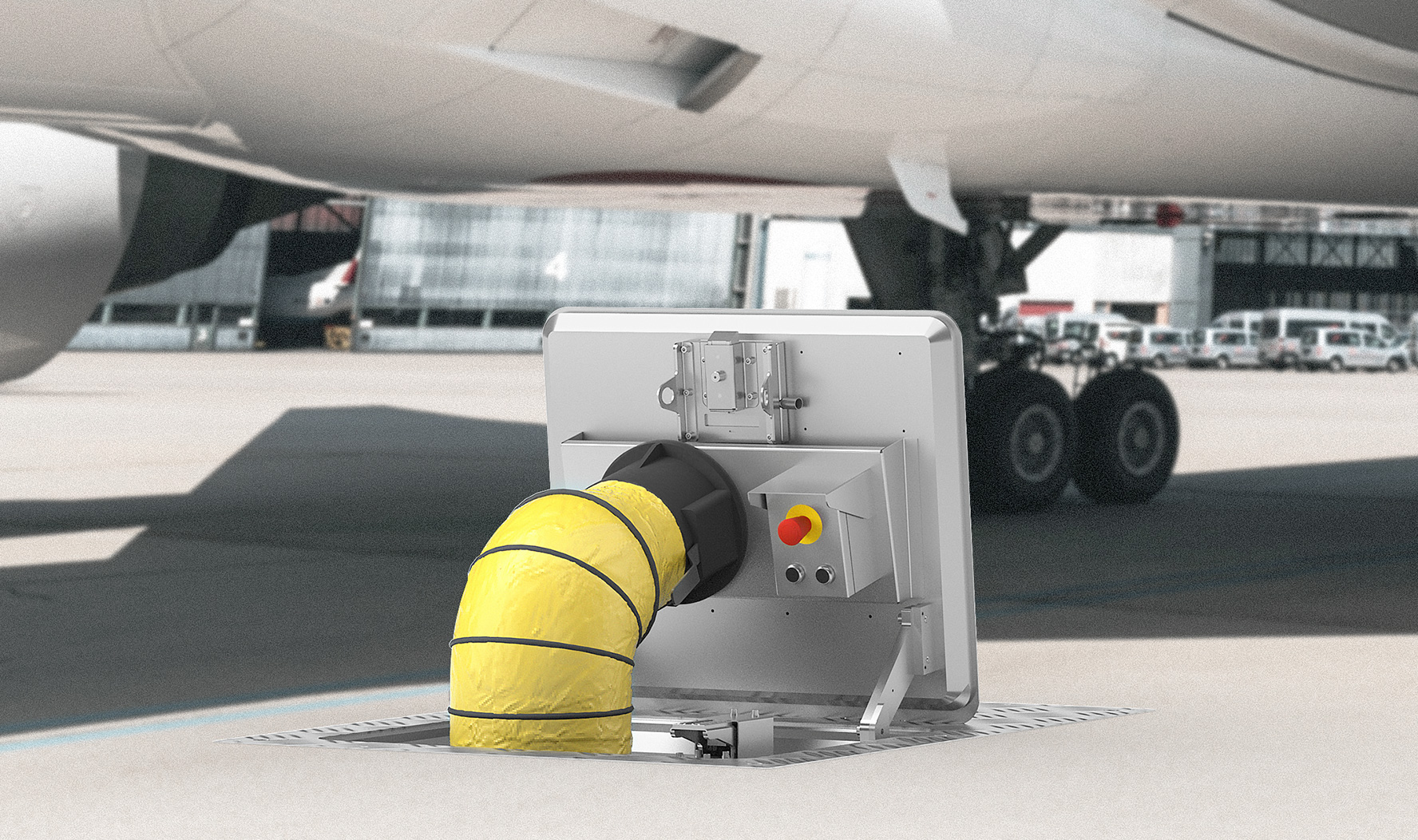 Intelligent and simple design
The PCA pits simple design makes it reliable and durable. Due to the use of corrosion resistant materials, the pit system is perfectly prepared for the harsh environmental conditions on the apron. The intelligent construction at the hose outlet allows easy and fast extraction and retraction of the hose. The connector can be perfectly stowed. 
Options
Explosion-proof and sand-protected versions available
Maintenance cover / shaft
Heater, water level detector and water pump
Advantages
Easier access to ground utilities supply
Reliably and easily to open and close via an adjustable counterweight system
When the system is opened, the unit is immediately ready to use
The concrete shaft can be produced in advance or on site
When unused, the system is lowered back safely into the ground – reducing the risk of accidents
Loading category EN124 F900 – up to 90 tons