The company was founded with the ambition to revolutionize the supply of ground support equipment. The core of the company is the team and its spirit.
Our goal is to build a base for everyone on the market. We want to connect employees, customers and suppliers to create added value by faster exchange and improve the future development of the whole market.
Performance
Our claim is an outstanding performance, highest service life and perfect functionality.
Efficiency
We provide optimum efficiency by combining the latest technologies with the highest technical standards.
Reliability
We guarantee high reliability of our products associated with a long lifetime.
Sustainability
We are committed to a greener future and so we use fully recyclable materials in the construction of our units.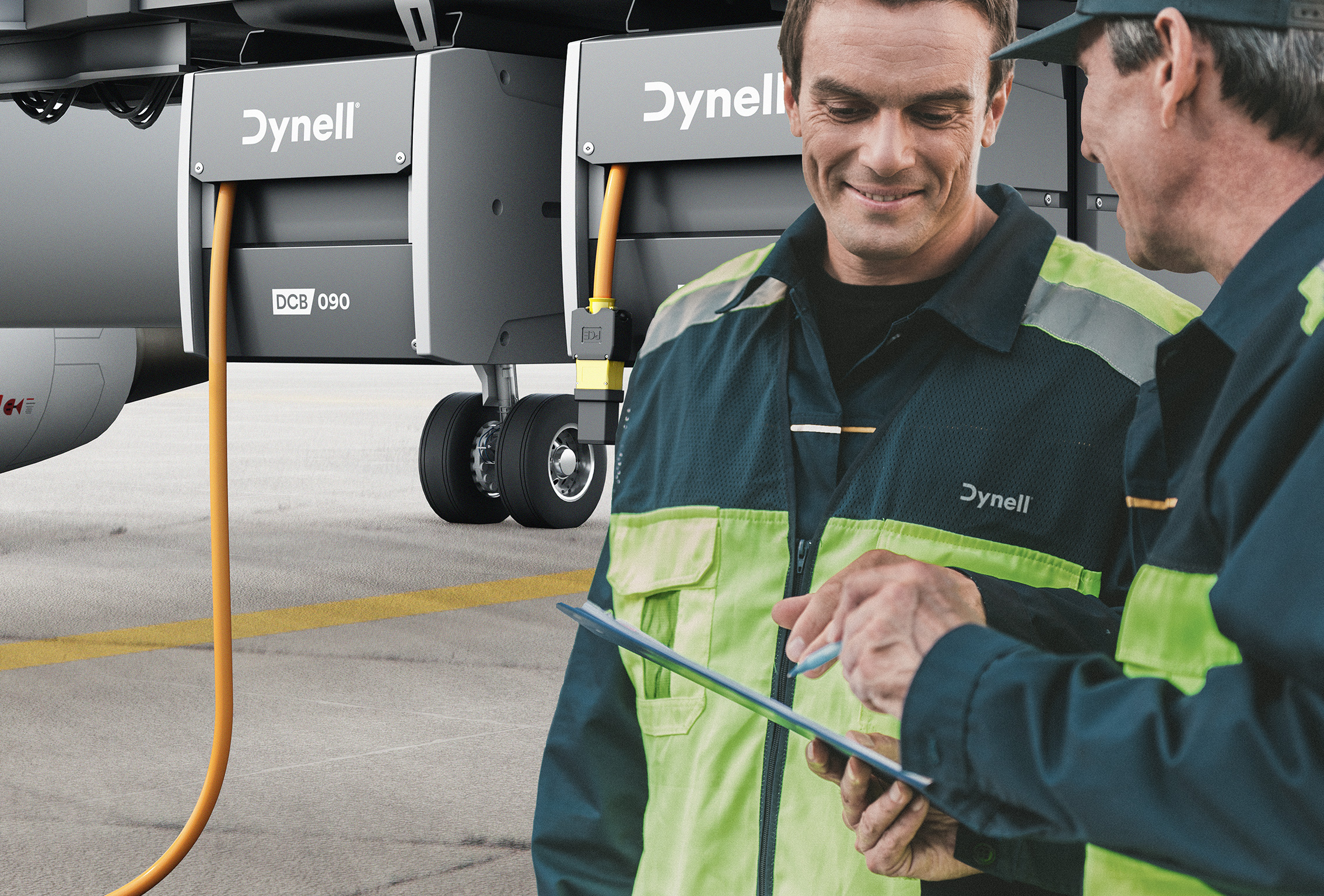 "It's very easy to be different but very difficult to be better"