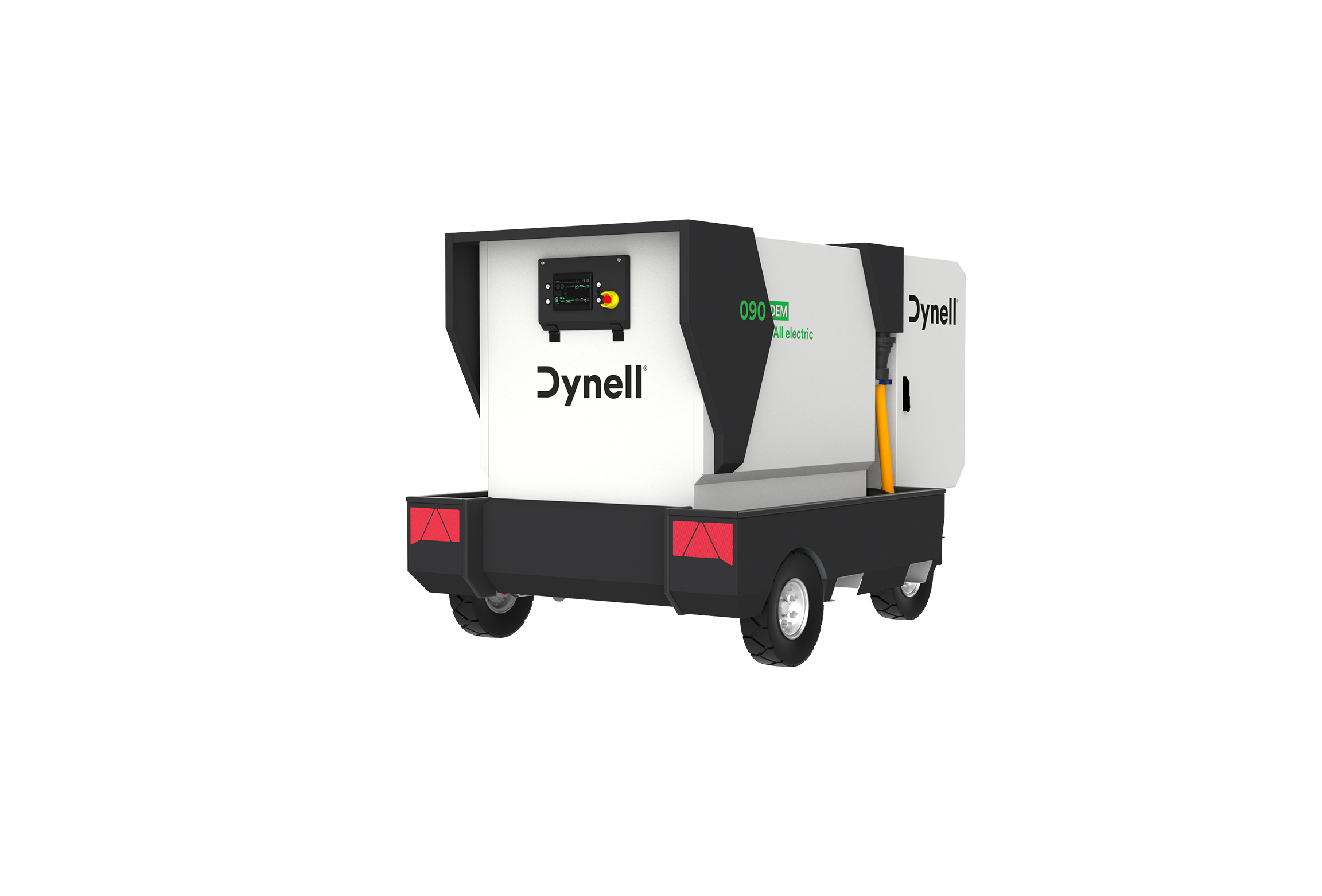 DEM 090 - Pioneering Eco-Friendly Ground Power
Experience the future of eco-friendly aircraft servicing with our revolutionary ground power unit, the DEM 090. Powered by advanced battery technology, the DEM 090 significantly reduces emissions and noise pollution, setting new standards for sustainability. With its high energy efficiency and user-friendly design, it is the ideal solution for airports seeking environmentally-conscious ground power options.
DSM 090 - Efficiency Redefined
Unleash the power of efficiency with our mobile solid-state frequency converter, the DSM 090. With the highest efficiency and a modular design, the DSM 090 delivers unrivaled performance for aircraft power supply. Its plug&play simplicity ensures the lowest MTTR, optimizing operational efficiency. The mobile version offers unmatched flexibility, making it the perfect choice for dynamic airport environments.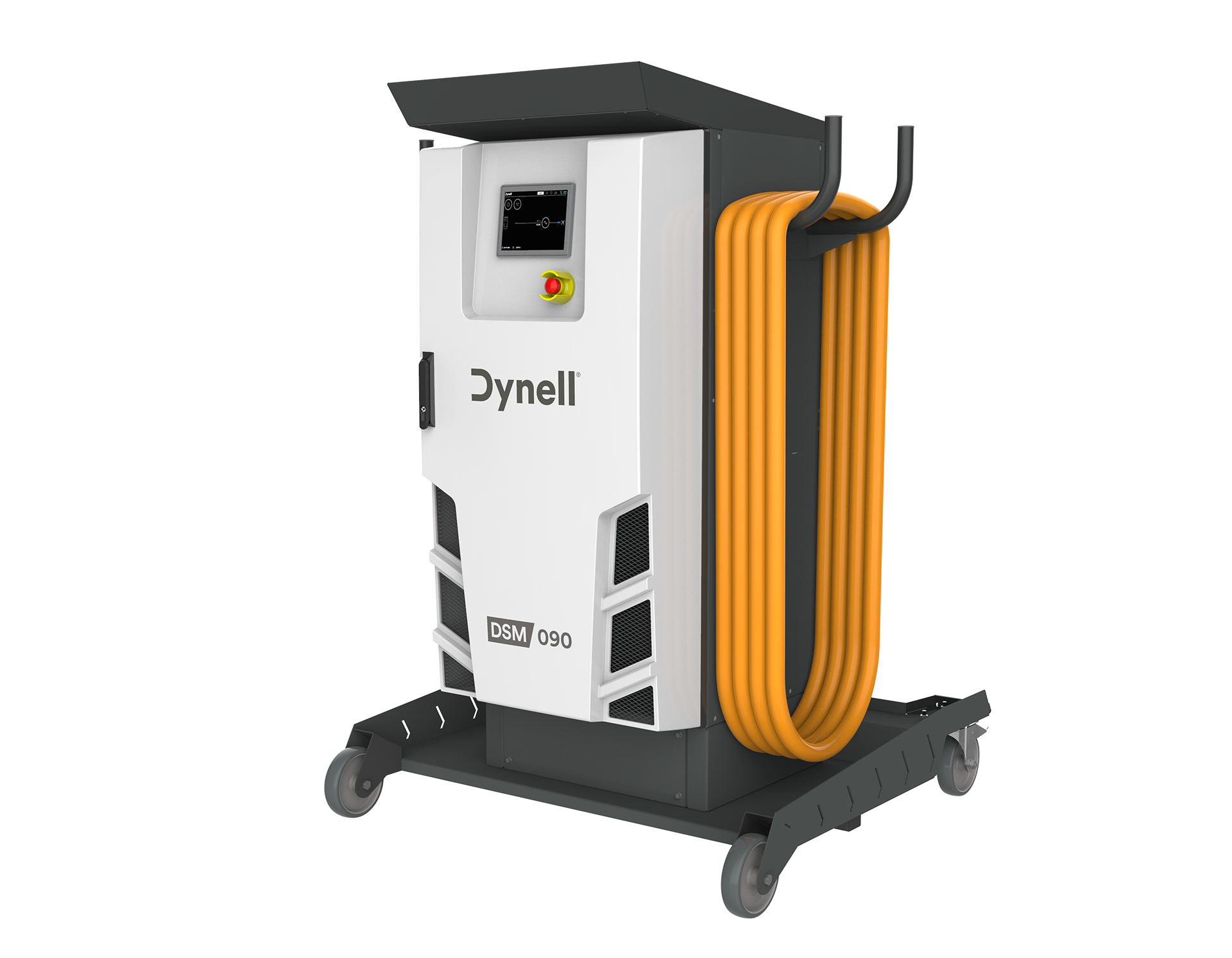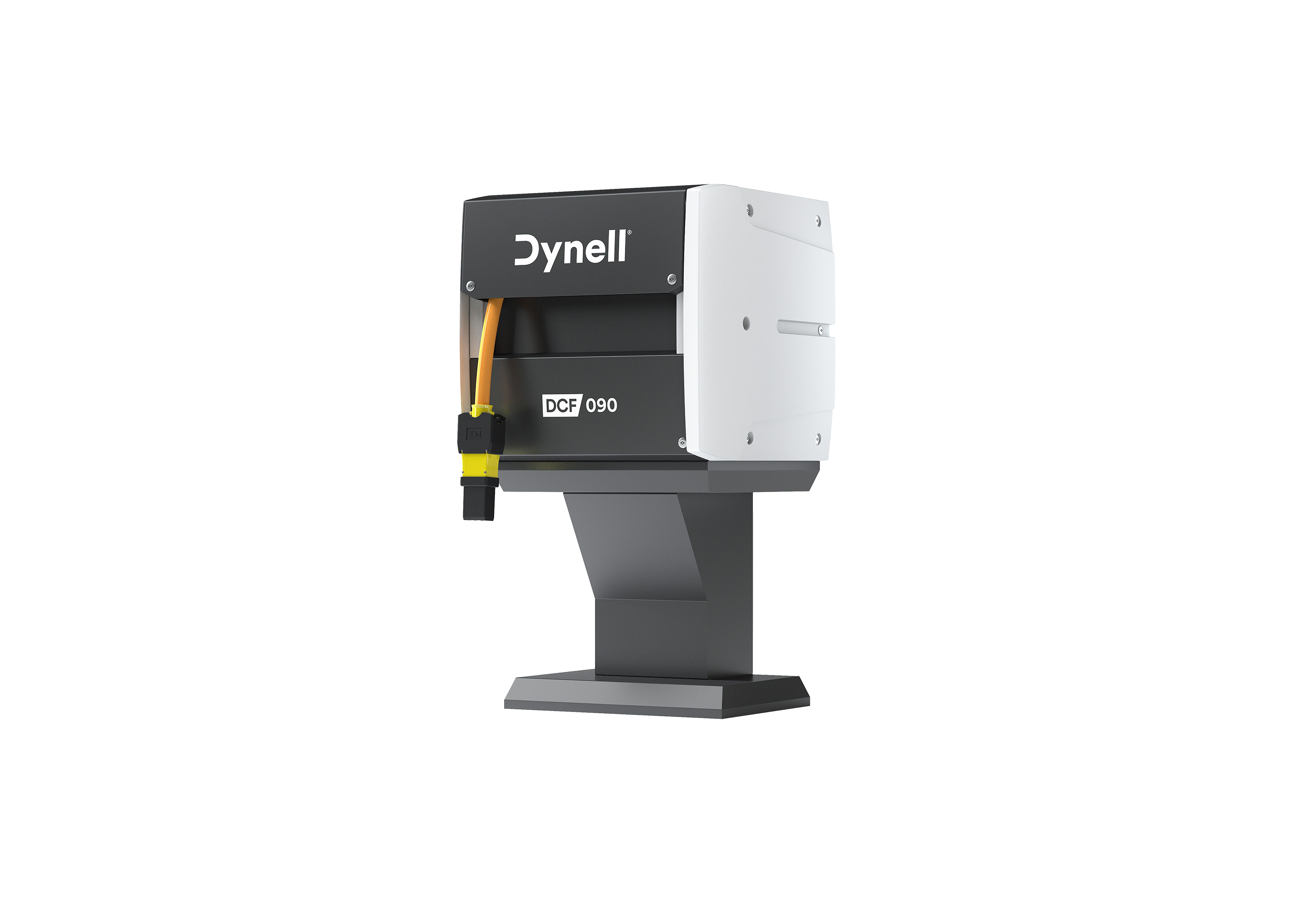 DCF 090 - Durability Meets Versatility
Witness the durability and versatility of the DCF 090 cable coil. Engineered with a stainless steel cable drum, it offers exceptional strength and resilience, ensuring a long-lasting solution for cable management. With a cable length of up to 30 meters, the DCF 090 provides the flexibility needed for various aircraft configurations, simplifying ground operations and enhancing safety.
Stop by our stand at Hall B5, Stand 1338, to explore our eco-conscious ground power solutions. Meet our team of experts, experience our innovative products up close, and learn how Dynell is driving positive change in the aviation industry.
Let's discuss how our sustainable solutions can enhance your operations and contribute to a greener aviation future. Join us for a nice chat, refreshments, and together, let's shape a more sustainable tomorrow!