HYDRO TEAMS UP WITH DYNELL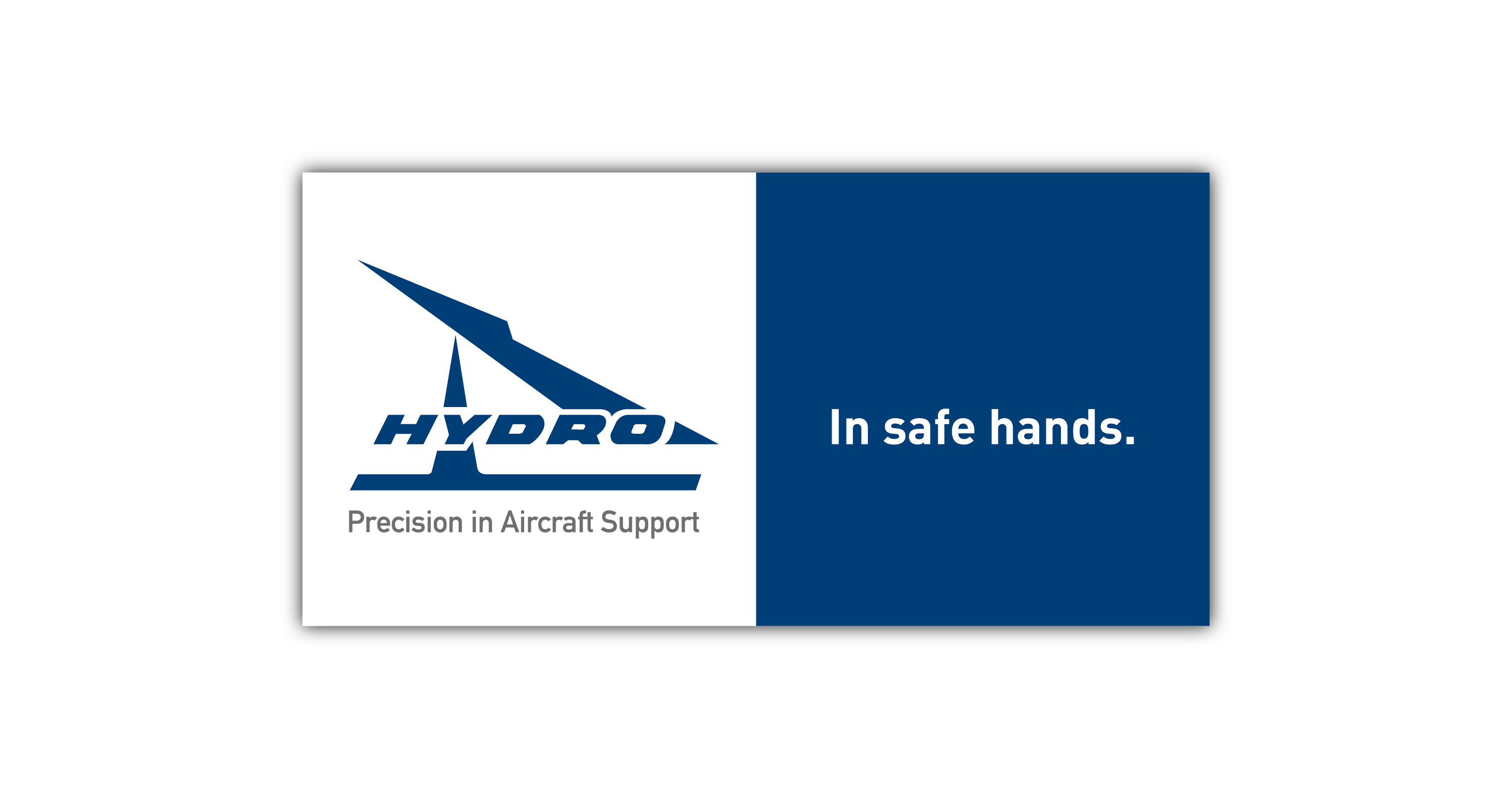 Dynell is delighted to announce the accomplishment of a global distribution agreement with HYDRO. Prevalent high-end ground support equipment, airframe & engine tooling, engine transportation equipment or special engineered solutions – HYDRO is your partner to provide a wide range of products for the aerospace industry all over the world. Relying on many years of experience with excellent customer care and a focus on after sales, HYDRO's customers are in safe hands.
Teaming up with Hydro will enhance Dynell´s product portfolio to be even more easily accessible due to HYDRO's global establishments and partner networks for local sales and service. This combination raises fast and reliable service response for Dynell products to a new level. Made in Austria - all products will be delivered according to the  highest quality expectation of customers, when and where the customers need them. This team of Hydro and Dynell experts with comprehensive industry knowledge and an innovative mindset is driven by market needs to generate ground-breaking ideas and serve customers at its best – we set the pace.